Me, I'm a Creator
Thrill is to make it up
The rules I break got me a place
Up on the radar
Sooooo, I've been gone for a long while. I tried to make posts and keep updated and shizzle, but I was too busy being a global adventurer and it just wasn't working out. Now that I'm back from overseas, I'm going to try to post some tracks once in a while in between working, working out, studying, hanging out with friends, spending time with family, and hitting up tons of concerts/doing other fun stuff.
Nothing has really inspired today's entry, so I figured I'd put up a modern classic - Santogold. Everyone has her music, I assume, and I'm by no means being cutting edge, but I felt like hearing Creator, and this is my blog so I can do what I want ;) Enjoy!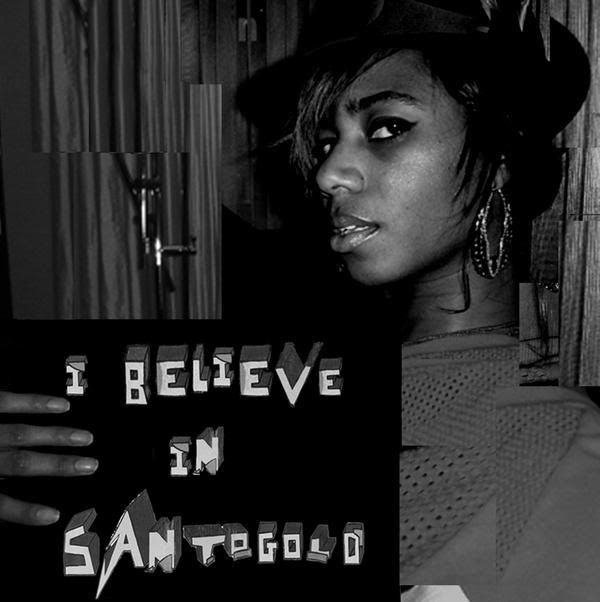 Santogold -
Creator
from the self-titled album
Santogold
And just for fun, here's a random video from The Kills because I was totally surprised when their song
Cheap and Cheerful
was featured on the recent "Lucky Thirteen" episode of
House
. They really need to get rid of Thirteen and have more Chase and Cameron screentime, darnit.
The Kills - Last Day of Magic